Field Service, Support & Maintenance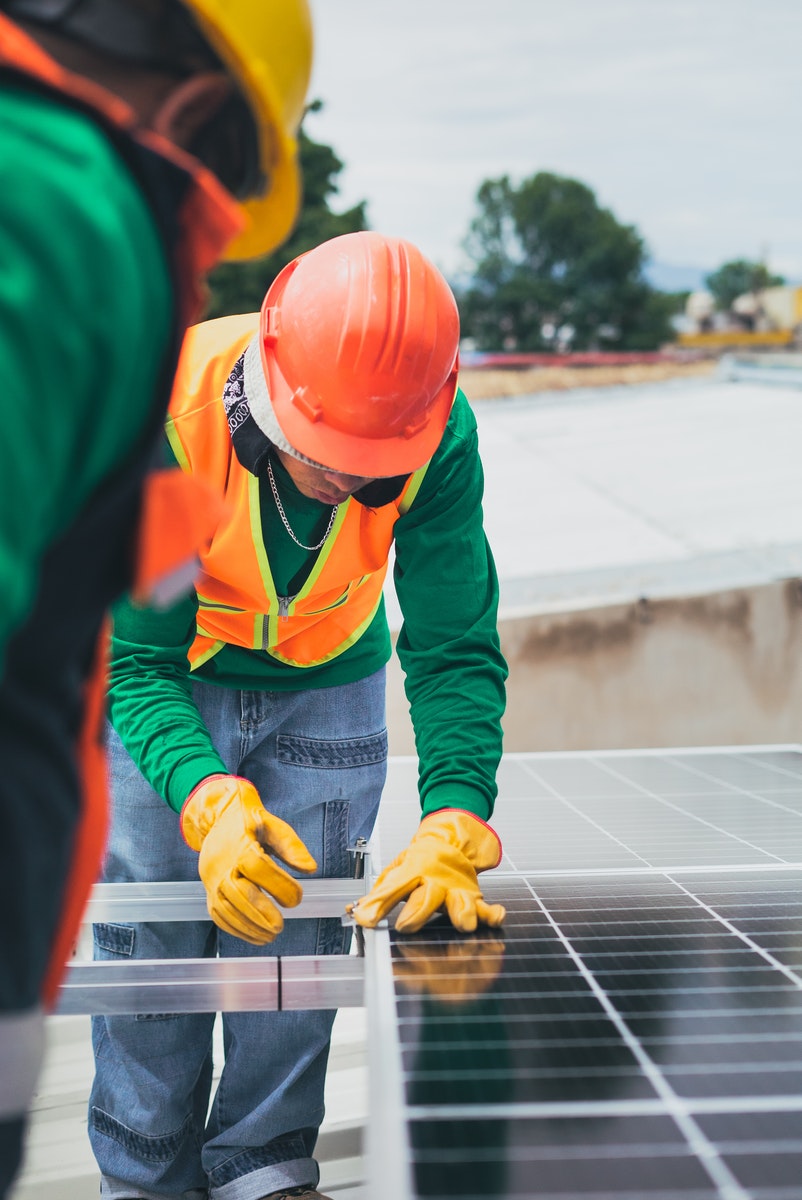 Field Service, Support & Maintenance
​Crossing all industry sectors Techniche work with a wide variety of organisaitons that have field based engineering personnel. Our scope of placements have ranged from technicians working on medical equipment in hospitals, field installers supporting petrol & diesel forecourt systems, even offshore engineers calibrating safety systems and instrumentation on platforms in the North Sea.
Field Service Engineers / Technicians
Maintenance Engineers
Rental Technicians
Installation Technicians
If you have any questions, or aren't sure, get in touch. Whether you are an employer looking for your next hire or a candidate looking for your next job we can help you get on track.
get in touch