Our group consists of 3 dedicated Recruitment Specialist areas. The full group coverage ensures our clients have specialists supporting every area of their business.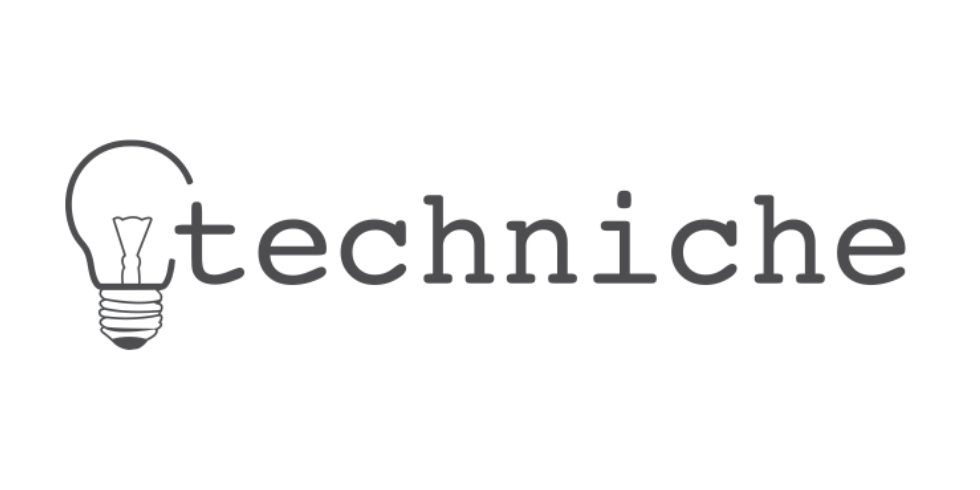 Recruitment of Technology, Engineering & Manufacturing specialists at all levels across a range of industry sectors.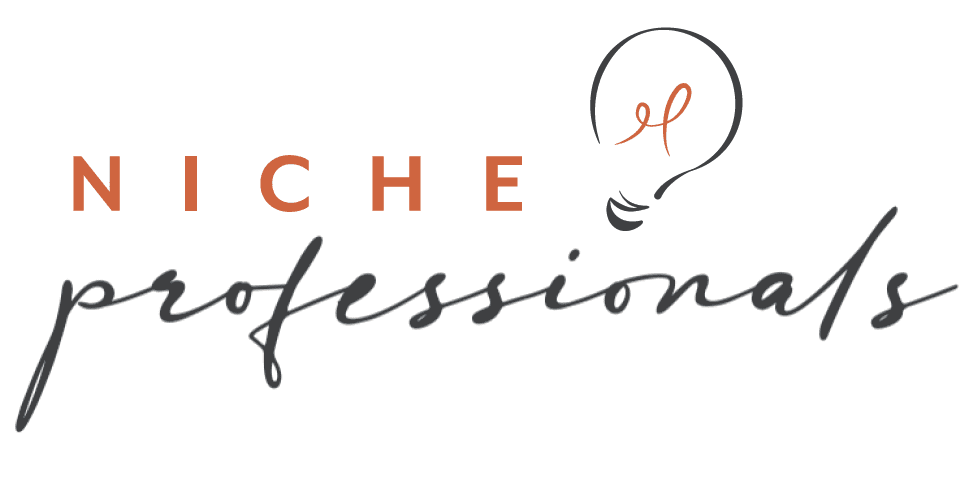 Recruitment of Corporate, Banking, Financial, IT & Commercial Professionals for all business sectors and organizations. Including a specific focus in Banking and Financial Services.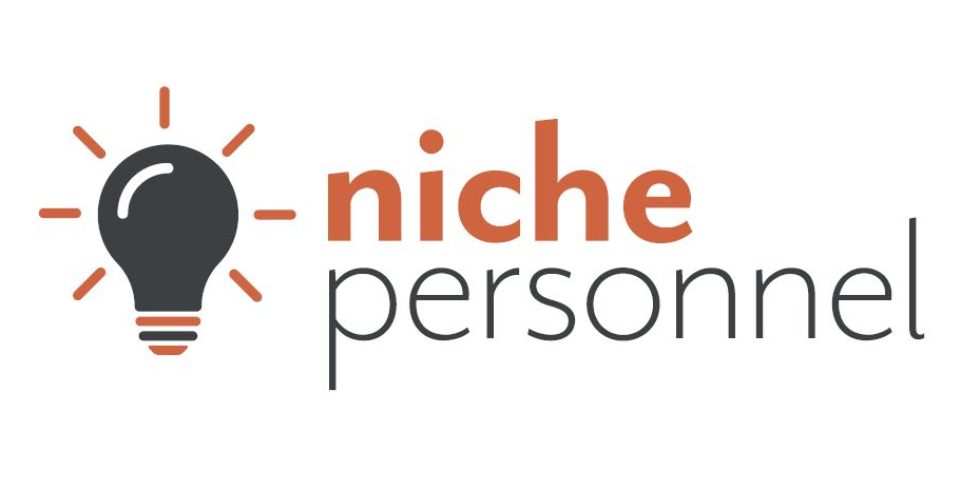 Recruitment of Production, Skilled Trades & Industrial personnel for demanding clients across various industries. Also providing Clerical & Administrative temping services.
Current contractors on assignment
Successful placements made to date
If you have any questions, or aren't sure, get in touch. Whether you are an employer looking for your next hire or a candidate looking for your next job we can help you get on track.
get in touch