Automotive & Vehicle Engineering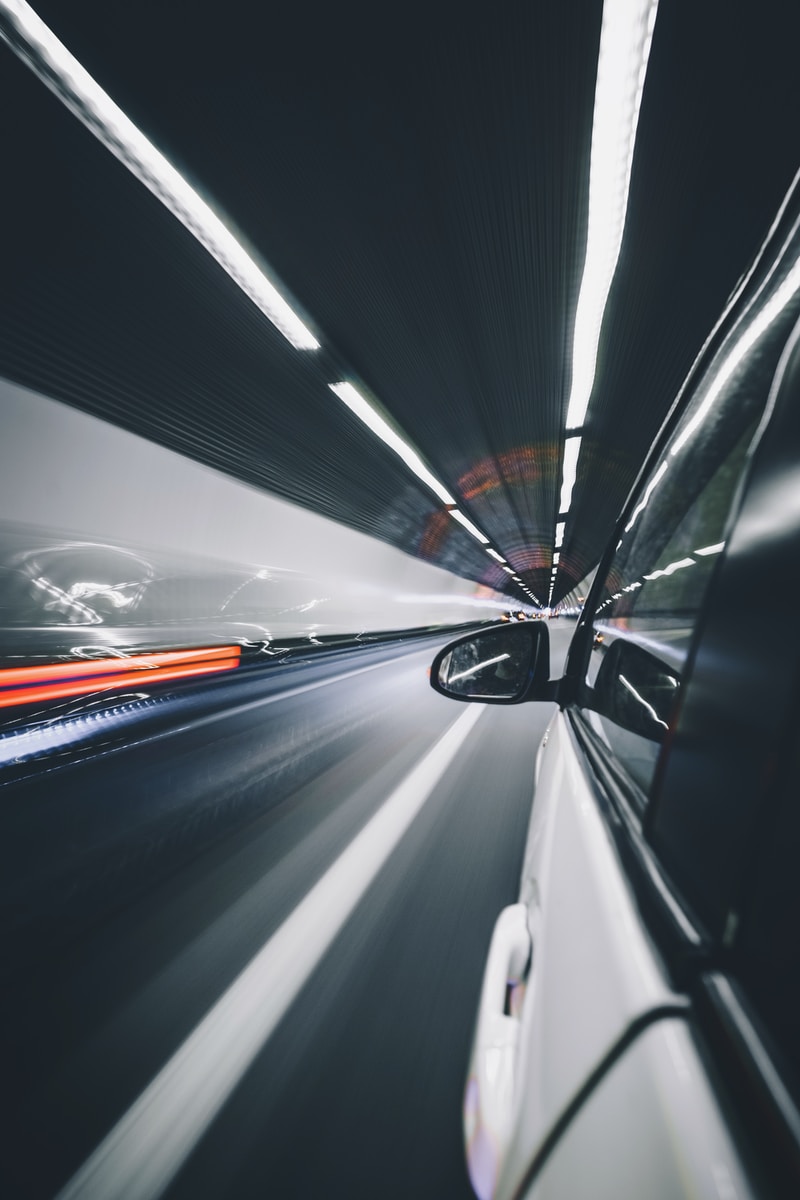 Automotive & Vehicle Engineering
Working with global OEMs, Tier 1 and 2 suppliers as well as niche manufacturers and consultancies, Techniche have a global footprint in the automotive industry. This a sector that goes from strength to strength, with a high demand for skills due to evolving R&D innovations in Design, Electrification and Electric Vehicle programmes.
Typical skills we have recruited in this area include:
Electrified Powertrain
Mechanical/Electrical/Electronics Design and Applications
Project/Programme Management
Business Development Management
Test and Development
Quality
Vehicle Technician
If you have any questions, or aren't sure, get in touch. Whether you are an employer looking for your next hire or a candidate looking for your next job we can help you get on track.
get in touch