Marine & Defence Engineering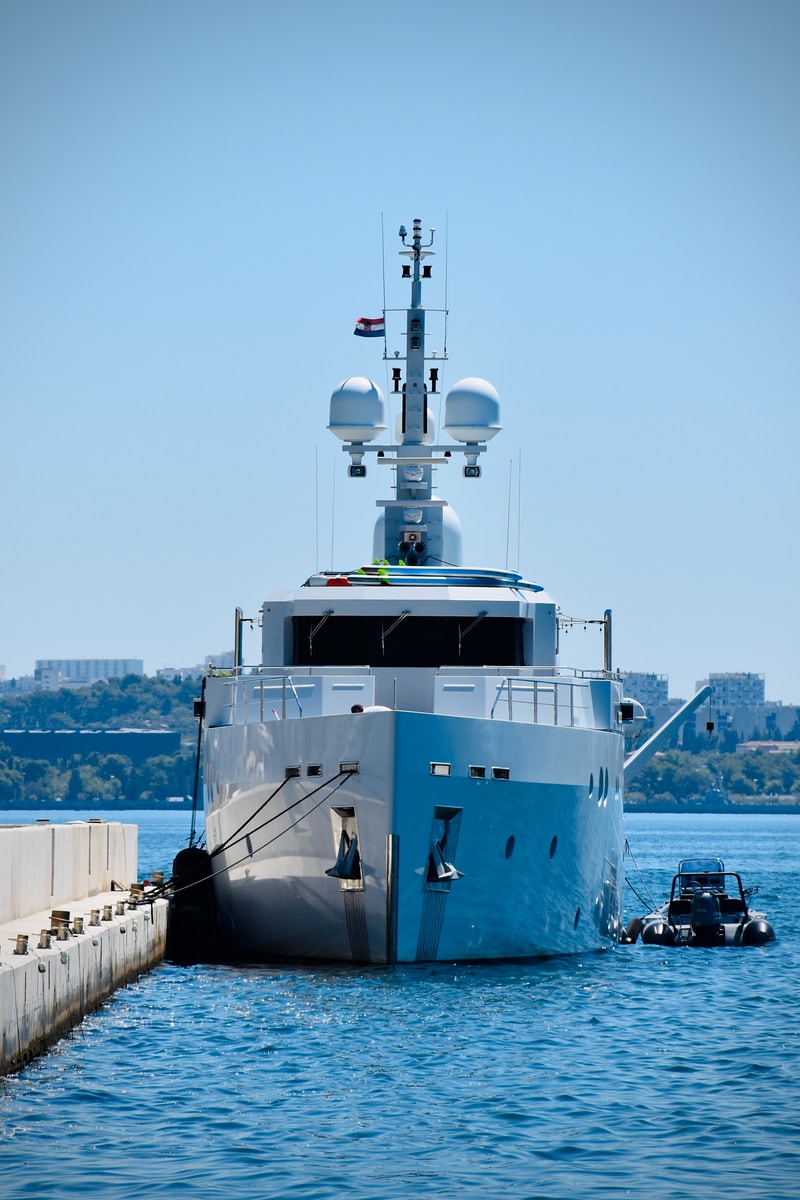 Marine & Defence Engineering
Techniche support a number of high profile Ship building and defence Engineering organisations. We support various ship builders in both the luxury vessel sector and the highly regulated defence sector. We currently provide interim personnel to projects across the UK with significant focus on Cumbria, Plymouth, Manchester, Berkshire & Bristol. We are well versed in the challenges and opportunities that both these high end & highly regulated sectors cause.
Recent areas we have support in these sector include:
Mechanical
Process
Electrical
Controls & Instrumentation
Safety
If you have any questions, or aren't sure, get in touch. Whether you are an employer looking for your next hire or a candidate looking for your next job we can help you get on track.
get in touch