Electronics & Embedded Software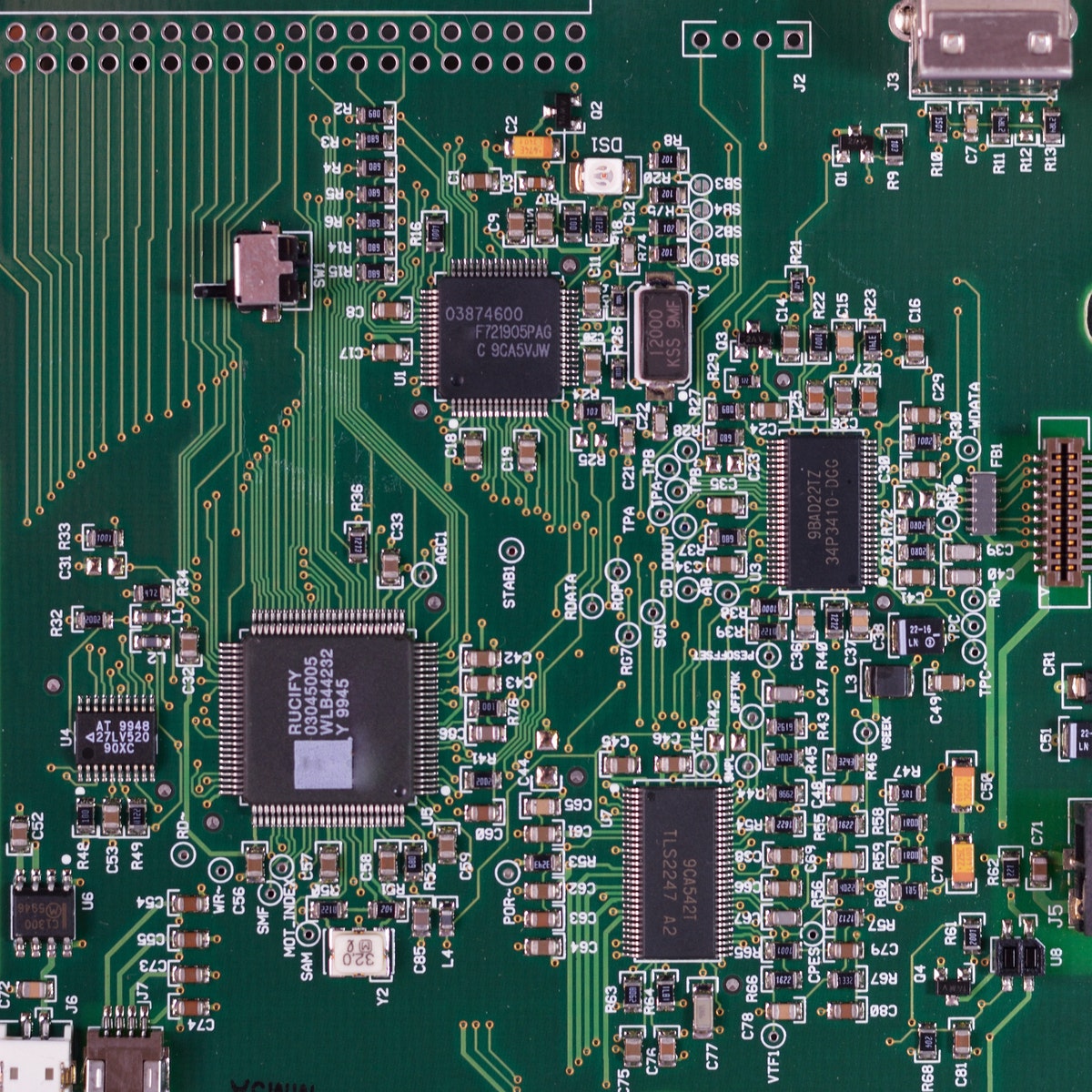 Electronics & Embedded Software
As a business we have a natural swing to Technology Engineering. Some of our earliest projects involved Embedded Software and Electronics Engineering for the Medical device industry. Over time our remit and coverage in this are has greatly increased including support to defence, marine, aviation and consumer electronics and well as extensive work in Oil & Gas.
Typical skills we have recruited for include:
Embedded Software / Embedded C
Firmware / Hardware Engineering
FPGA
Power Electornics
VHDL
Testing
Verification & Validation
If you have any questions, or aren't sure, get in touch. Whether you are an employer looking for your next hire or a candidate looking for your next job we can help you get on track.
get in touch